GitBook Integrations
Integrate with your stack and extend functionality with powerful integrations built by us and our amazing community.
Build something brilliant
Create your own integrations and extend the way you work, connecting GitBook to the tools you know. Our integrations platform has everything you need to get started.
Start building today
Build workflows
Extend functionality
Add customizations
Explore Integrations
Featured integration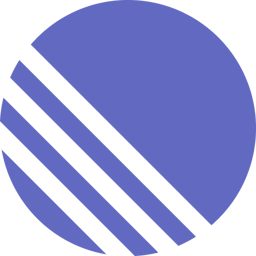 Linear
Embed Linear issues directly in your GitBook documentation.
Check it out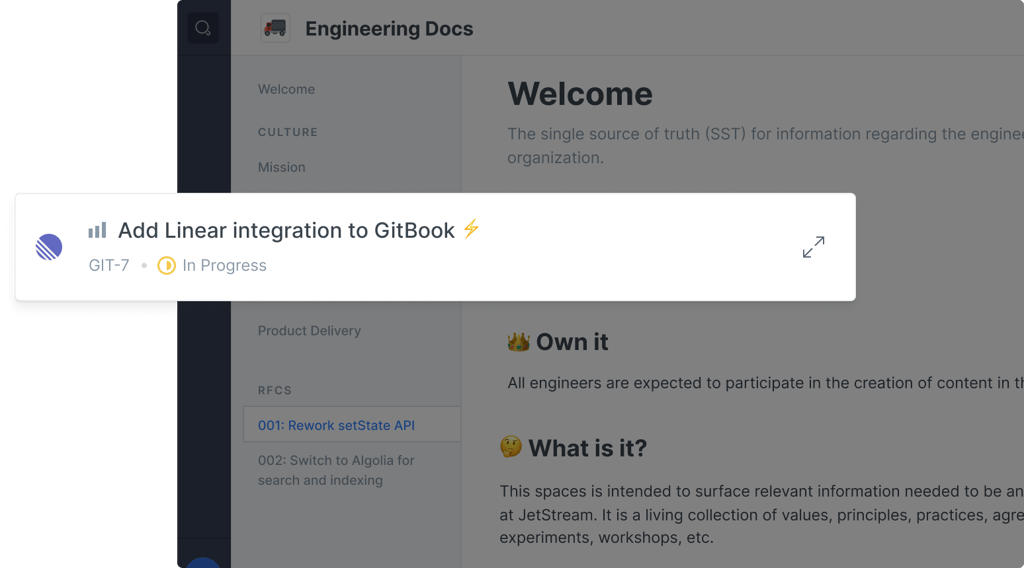 GitBook Integrations
We believe GitBook should work with all the tools and services you use every day. That's why we have integrations covering support, tracking, collaboration and more.
Don't see what you need?
It's easy to build your own integration — take a look at our developer documentation to discover more.
Read the documentation
Pre-installed and ready to use
Out of the box GitBook unfurls all these apps for you without the need for any installation.
AirTable
Canva
CodePen
GitHub Gists
Google Docs
Google Drive
Loom
Lucidchart
Microsoft Office
SlideShare
Trello
TypeForm
YouTube
...and many more
Amazing documentation lives on GitBook.
Inspired by how developers organize their work, GitBook is the future of documentation for high-performing teams. Get started with GitBook today.
Start for free